Stretching and self-massage of the diaphragm are main techniques of the Low Pressure Fitness training protocol. They are widely used by our LPF certified trainers for their initial sessions and by all LPF practitioners. The diaphragm stretching is an excellent breathing warm-up, which will increase chest mobility and also relieve myofascial tension of the respiratory chain.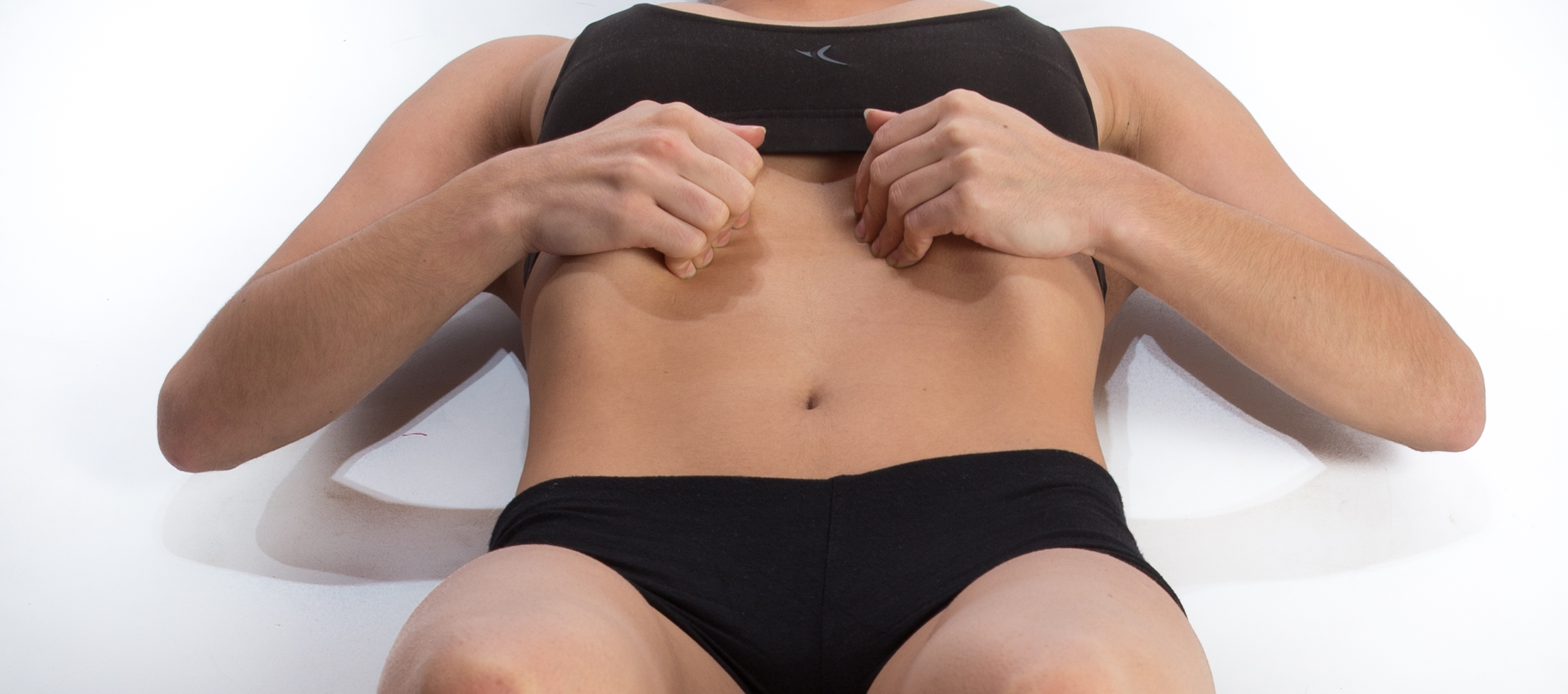 A recent randomized controlled trial published in the Brazilian Journal of Physical Therapy (2016), explored the effects of diaphragmatic stretching on diphragm and spine kinematics. Eighty healthy adults were divided into two experimental groups. Diaphragmatic stretching was applied to the first group, and a placebo treatment was given to the other (sham-ultrasound procedure). The stretching was applied for 5-7 minutes in first experimental group meanwhile the placebo group received sham ultrasounds applied with a powered-off machine.
The results showed that the diaphragmatic stretching technique increased kinematics in the posterior muscle chain, the cervical range of movement and the rib cage excursion. Contrarily, the placebo group showed no improvement in any of the analyzed outcomes.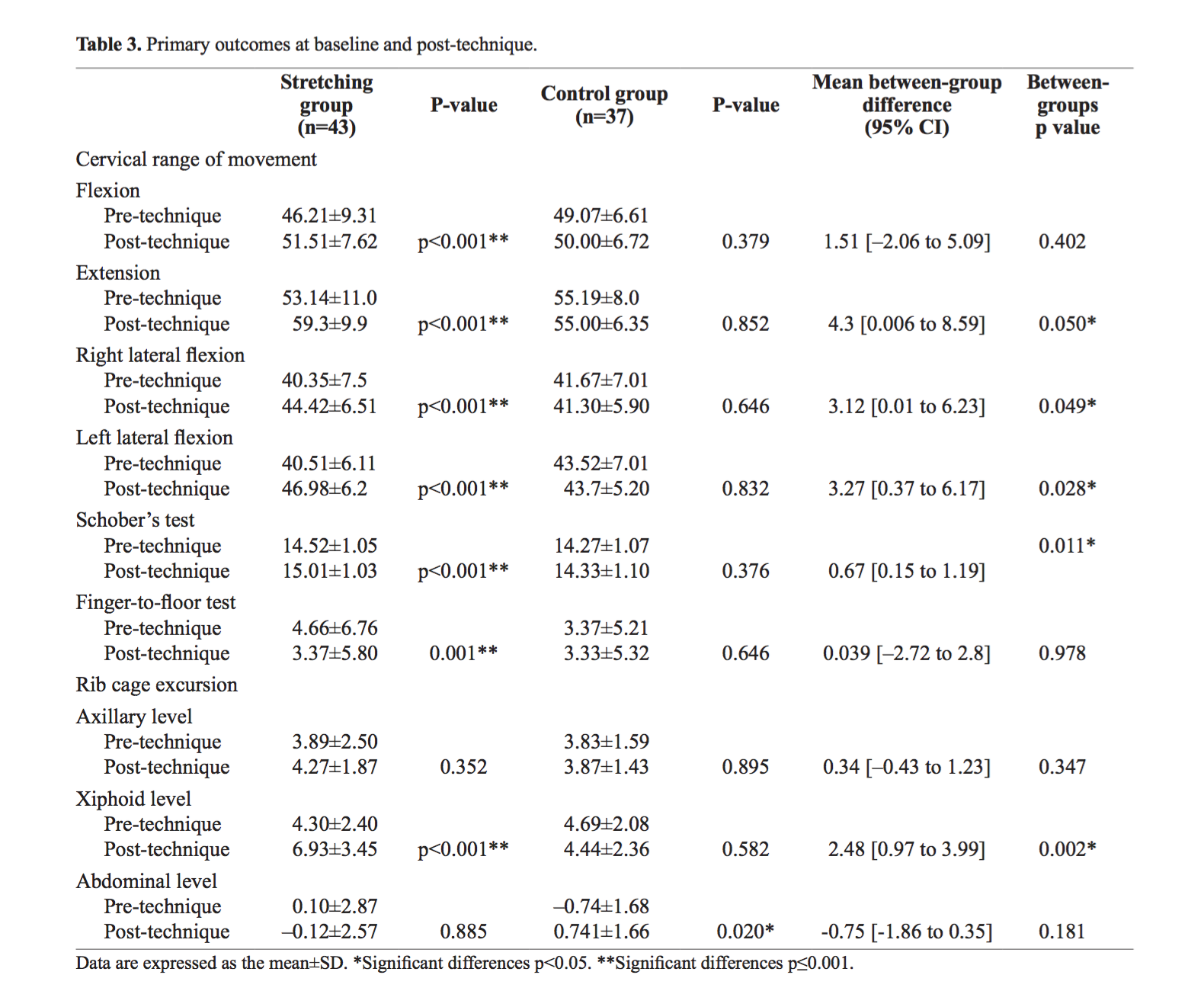 Stretching and self-massage of the diaphragm are main techniques of the Low Pressure Fitness training protocol
Low Pressure Fitness applies this technique with the same procedure as described in the study. It is advisable to dedicate 5 to 8 minutes to stretch the diaphragm at the beginning of the session or during the preparatory phases of LPF. The technique should be always performed under the supervision of a certified profesional (LPF-CT). In the following video we can see the diaphragm stretching technique with myofascial balls:
The LPF training system incorporates a variety of evidence based breathing techniques such as: abdominal vacuum; latero-costal breathing;  forced exhalation, breath trainers and respiratory muscle stretching (diaphragm stretch, intercostal stretch). The results described by this study add more scientific knowledge about the the positive effects of the diaphragm stretching technique used in LPF on the rib cage excursion and posterior chain kinematics.
Whether you're interested in learning  the LPF method for yourself or to teach it to others, our website offers you a variety of training courses for professionals and a full directory of certified professionals near your home.