RiminiWellness is the largest fitness and wellness trade show in Italy and one of the largest in Europe. With participation in 2017 at 268.120, this year's event promises even greater numbers. Low Pressure Fitness was present this year with 4 workshops and 8 mini masterclasses to present, inform, instruct and demonstrate the pressureless training system to the Italian fitness community. While participants in the masterclasses were predominantly Italian, there were also many participants from Slovenia, Czech Republic, Poland, Ireland and many other European countries.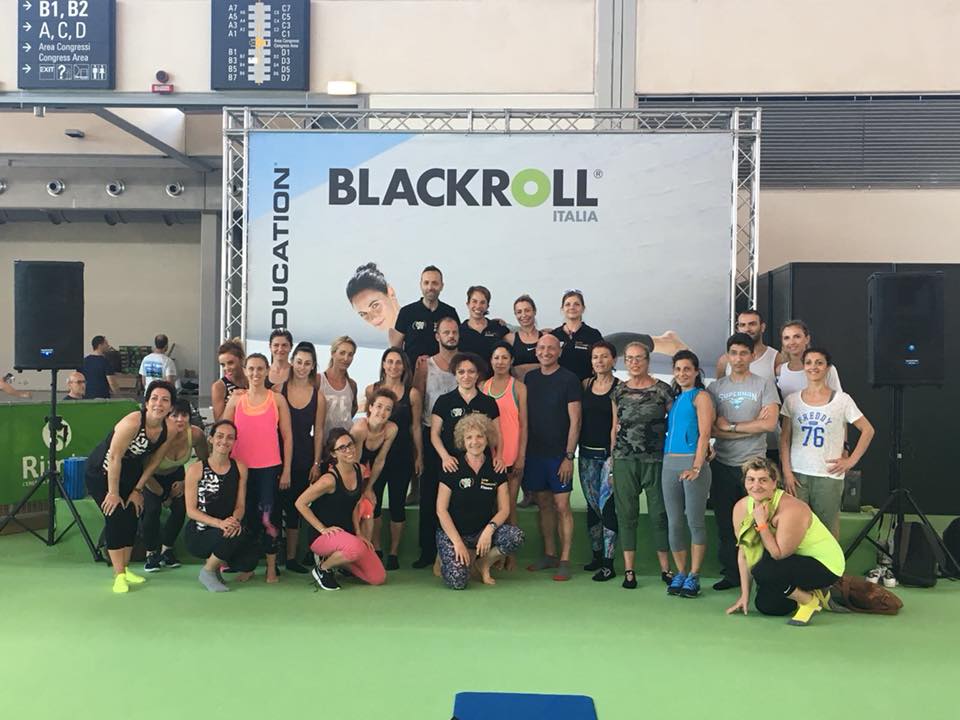 The workshops presented included: "What nobody has ever told you about Core Training, myths and new perspectives", "The core's missing link: diaphragm and pelvic floor", "Myofascial relaxation and Postural Re-Education with LPF" and finally, "Low Pressure Fitness: much more than hypopressives". Each workshop was attended by fitness professionals as well as physical therapists and other medical professionals, that all expressed interest in this innovative and exciting training method for both men and women.
Low Pressure Fitness: much more than hypopressives
The participants in the mini master classes over the four days included exercise professionals, health professionals as well as exercisers. All were enthusiastic about the new technique and especially the sensations experienced during the workouts that were all geared at teaching the basic fundamental postures and breathing and, where possible, having them try the expiratory apnea, our "signature exercise".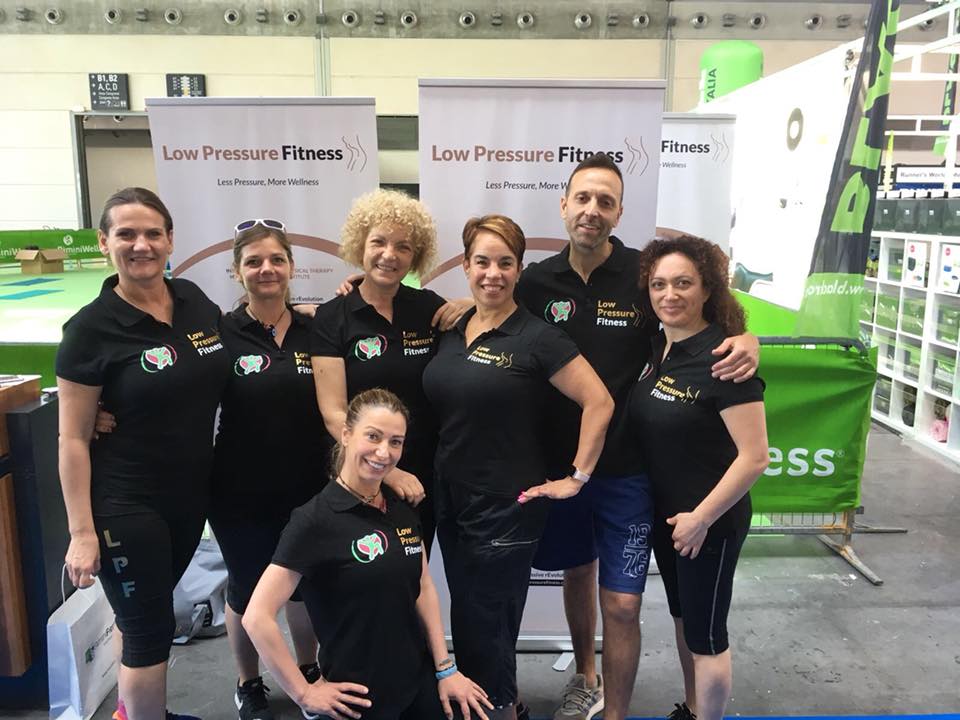 The staff of Low Pressure Fitness instructors was on-hand to assist the participants during the mini masterclasses and give information and distribute material on LPF in Italy.  They were also invaluable in sharing their own personal experiences and results of their work with many of their own clients to show the participants that the LPF method is both instructor and user-friendly with benefits that can be attained when the exercises are performed with precision. RiminiWellness has proven to be an excellent event to showcase this innovative, multidisciplinary training method. To learn more about Low Pressure Fitness and courses in Italy for health and exercise professionals write us to: [email protected]
Author:
Mimi Adami
Low Pressure Fitness Italy Director & LPF-Coach
Facebook:
Low Pressure Fitness Italy