The Spanish Scientific Nursing Society journal (SCELE) has just published an original research article titled Hypopressive exercise for the treatment of urinary incontinence in multiparous women: clinical series.
The study presented the results of treating a clinical series of multiparous women who suffered from urinary incontinence. Based on the hypopressive exercise guide described by the founders of Low Pressure Fitness (Rial and Pinsach, 2014), a novel protocol was proposed with the objective of improving urine leakages.
Urinary incontinence is very common after delivery. The type and number of deliveries are considered major risk factors. In many cases, women do not seek appropriate treatment since urinary incontinence has become socially normalized after a certain age or as a consequence of delivery. However, supervised treatment with specific exercises can be helpful and at the same time healthy.
In recent years, hypopressive exercise has started to be applied in the treatment of pelvic floor dysfunctions such as prolapse and incontinence. Although it is very popular, there is a limited body of evidence regarding it's benefits. Additionally, there are very few references available regarding the best protocol for treating urinary incontinence with hypopressives. In this study, the authors suggested a new protocol which consisted of ten minutes of Level 1 LPF exercises practiced once a week over three weeks. After that, the session duration increased to fifteen minutes and was carried out twice a week. Lastly, in the last two weeks practice time was increased to twenty minutes twice a week.
After a seven-week intervention protocol based exclusively on hypopressives, urinary incontinence was again assessed. All cases showed improvements in both, the severity and quantity of the leakages. Two cases showed complete remission of urine leakages and all the women expressed great satisfaction with the program.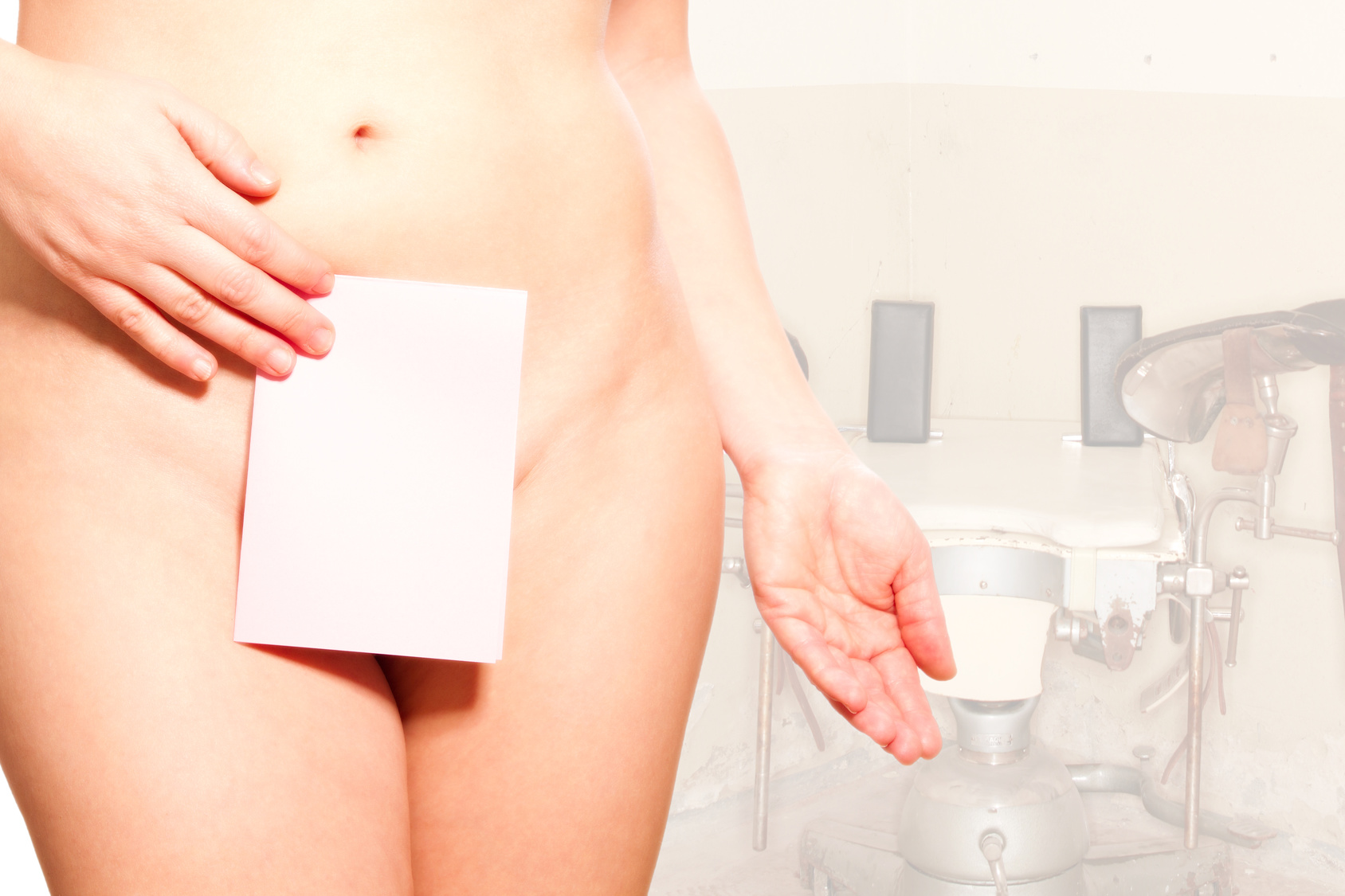 The results of this study:
Provide more data on the potential effectiveness of hypopressives for the conservative treatment of urinary incontinence.
Lay the ground work for new experimental studies involving larger groups.
The fact that the sessions were short, supervised and progressively introduced to the patient could influence the desirable findings. The results of this study show us that a short protocol (10 to 20 minutes of hypopressives performed once to twice a week) can also be effective in reducing urinary incontinence in a case of multiparous women.
All the certified professionals of Low Pressure Fitness, experts in hypopressive exercise can be found in this link.